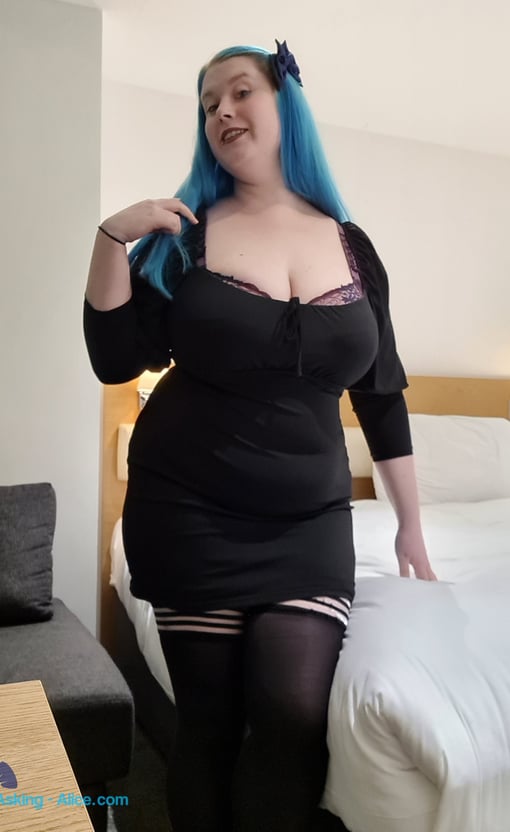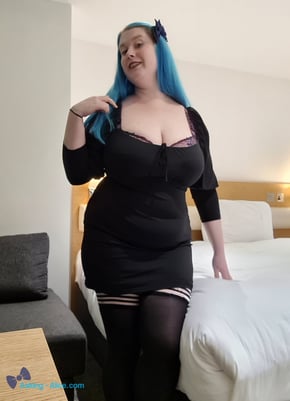 Please use this contact form for dates that are at least a week away. If you are looking for same day/same week bookings please text Alice using the mobile number at the bottom of the site.
Frequently Asked Questions
Before you contact Alice directly please take a few minutes to check the FAQ section to see if your question has been answered previously.