Help Me Move Out
I've been given 3 months to move out and I need your help!
UPDATESFUNDRAISING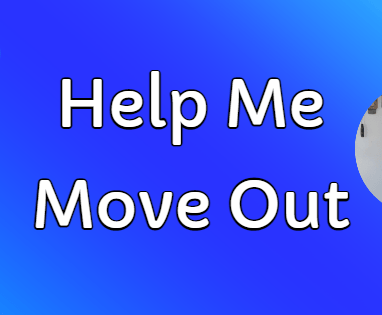 Hello lovelies,
I got a phone call from my letting agents to let me know that the person that owns the flat I've been renting (since 2015) has decided to sell it. So now I have three months to raise enough money to pay the first month and deposit on a new flat as well as covering the costs of moving all of my furniture and belongings. This is of course whilst still paying all of my bills and expenses...
My savings have yet to recover from COVID so I'm really not in the best place to be able to afford this right now...
So I've set up a fundraiser and I'm asking for help. If you can spare some money and help me cover the costs of moving flat I will be so grateful. I will of course show my gratitude through gifts and treats whenever it's appropriate.
You can donate to my JustGiving fundraiser by clicking this button:
In the meantime, I will be continuing as normal for as long as I can so you'll still be able to visit me for sessions or order custom content but definitely don't leave anything too late as my timeline may change if I get any other news.
Hopefully, this will go smoothly and my new flat will be even better than my current one.
Alice x