No Deposits Trial & Partial Holiday
Quick update on the no deposits trial and info about upcoming partial holiday.
UPDATES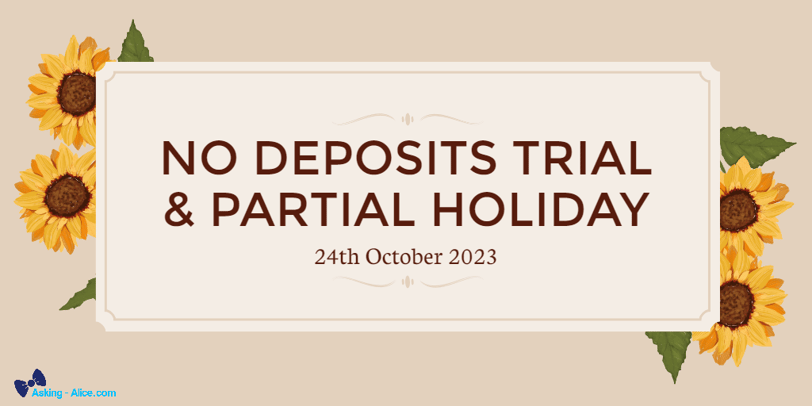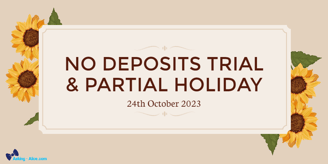 Hey everyone!
As you might have noticed I've decided to run a trial period where I will not be requiring a deposit to make a booking, this will only apply to same-day bookings but if it goes well then I will consider making it my permanent policy.
All advance bookings will still require a deposit and new clients requesting longer/late-night bookings may still be asked for a deposit.
So let's see how this goes! It's really up to all of you lovelies to decide whether or not this will continue.
The other significant update I have for you is that I will partially be on holiday from Friday 28th of October until Monday 6th of November. What I mean by a partial holiday is that I will still be able to accept some bookings but they will have to be booked in advance and I likely won't accept bookings that are less than an hour. I may still accept video or voice call sessions but they will have to be arranged in advance too.
I will be less active on social media during this time but scheduled posts will be organised for all of my subscription sites, so you won't miss out on anything if you're subscribed to them.
That's all for now. Be sure to get in touch to arrange a booking, custom video/pics or any other service!
Alice x