Same Day
Contact Alice
For same-day appointments please text. Calls may be accepted but they make Alice anxious, so she prefers to avoid them. Please email if you're looking to meet the following week or later.
Email
contact@asking-alice.com
Phone
07542175349
Address
Hamilton - ML3
Glasgow - varies
London - varies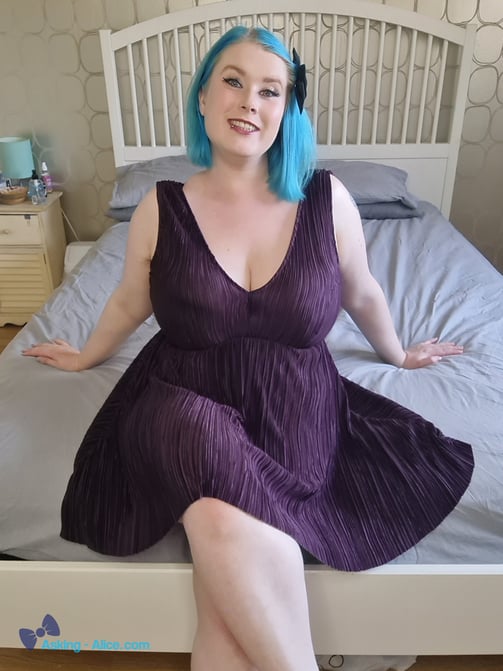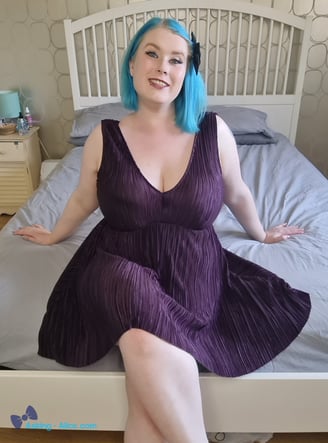 Follow me on social media!