Spoil Yourself Whilst I'm In London
I'm away in London for a few days, so here are some special treats. Best be quick!
UPDATESSALES/DISCOUNTS/SPECIAL OFFERS
Hey lovelies!
I'm in London from the 14th until the 16th, so whilst I'm away, why don't you spoil yourself with some of my content?
You'll find free trials, discount codes and direct purchase offers in this blog post, so read until the end.
Considering subscribing to one of my sites?
Well, you're in luck! As a special treat, you can grab some free trials to my sites. But you have to be quick! These links are only valid whilst I'm away x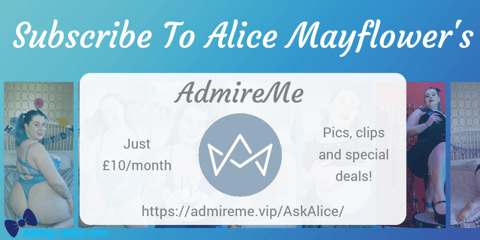 If you're based in the UK I highly recommend checking out AdmireMe, the currency is in GBP£ so it's nice and straightforward. The first TEN people to click this link will get a one-month (30 days) free trial to my AdmireMe!
If you've ever subscribed to my AdmireMe before then you'll be eligible for a 15% discount whilst I'm away!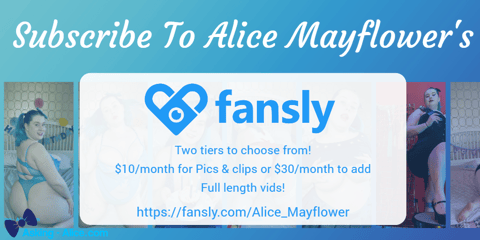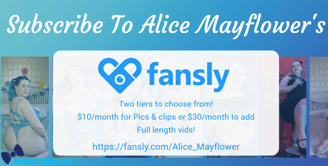 Or if you're keen to check out Fansly then you'll want to be quick and be amongst the first TEN people to click on this link to claim a one-month (30 days) free trial for my Basic Tier subscription!
If you miss the free trials, don't panic. You can use this link to get a one-month subscription to my Basic Tier subscription for only $7.50!
But as a super extra special mega treat, you can get a one-month FREE subscription to my Full Video Tier on Fansly by clicking this link. There is only one free trial available so you have to be very quick to get it!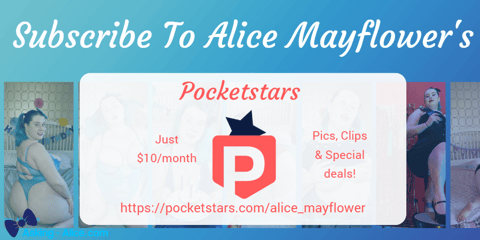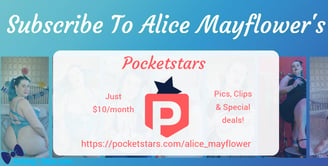 Maybe you're curious about Pocketstars as a platform? Well then, now is the perfect time to check it out!
There are ten, one-month free trial links available to claim! So be quick and claim yours now.
If you miss out on the free trials, don't worry. I'm also running a 15% off sale whilst I'm away!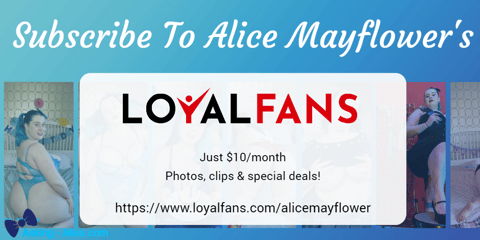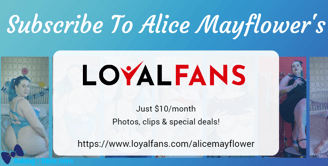 Maybe you've had your eye on my LoyalFans account?
Don't worry I've got some goodies there too. If you're a Follower you will be able to get a 15% discount on my video store!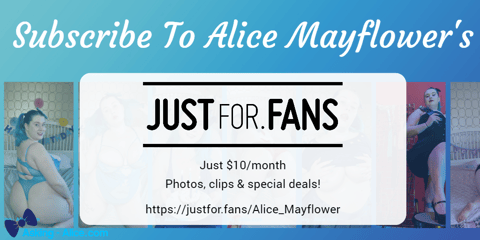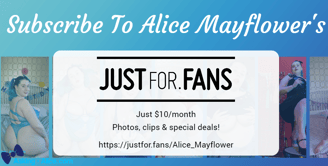 Or if you want to check out my Just For Fans account then this is the section for you.
Unfortunately, Free Trials aren't an option on JustForFans and with the amount of content I have on there I would have hesitated to do a free trial anyway. So as a compromise and a special treat, you can get a one-month subscription for just $10 instead of the usual price of $30! This offer is only available to the first ten people, so be sure to be fast and claim it here.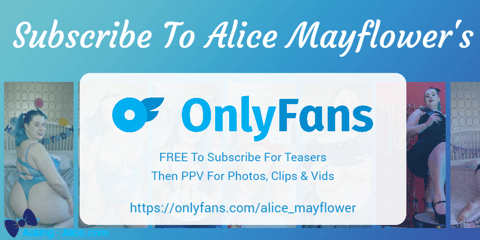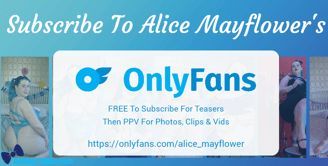 If you're still clinging to OnlyFans, don't worry you won't be left out. I have ten spaces for one month free trials available over on my OnlyFans account, so you had best get over there asap if you want to grab one.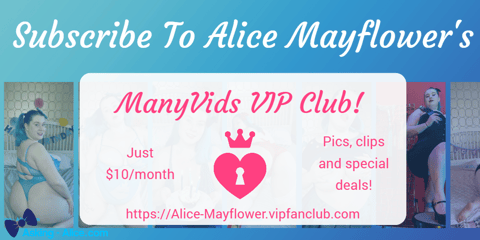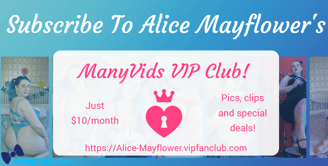 But maybe you prefer to buy individual videos and curate your own collection. No problem!
You can use the code "Ali59191" to get 20% off on all of my videos in my ManyVids video store!
And whilst you're checking out my ManyVids account here's a code to get 80% off of my VIP Fan Club "Ali62251"!
Looking for even more deals? Ask to purchase a video directly from me (payment by bank transfer or via CashApp) and I'll offer it to you at a reduced price! This will only be available when I have access to my PC, so it may be a slow transaction. Just use the contact form here on my website or email me directly x
I hope the rest of the week is lovely for you and that you have plenty of fun ;p
Alice x